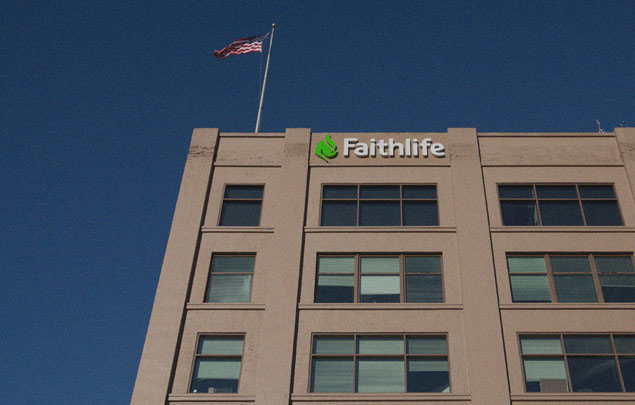 A brief history of Ministry Tracker
Ministry Tracker began the online revolution in church management software in 2004 as the first fully online program of its kind. Since then we've continued to lead in technology and innovation, unveiling unique features like NetPrint, text attendance, custom children's check-in labels, and more.
Though we have over 13 years of industry-leading experience, we never stop learning. Our partners are our eyes and ears in everyday ministry, and we continue to develop new features based on their feedback. We design our software so that we can update it within a matter of minutes, with no action required on your part.
Joining Faithlife means additional resources and energy are going into the same great service you've come to expect. Our dedicated team of customer service representatives has years of ministry experience and are ready to serve. Our heart is to partner with you in ministry and help you reach your goals. These are exciting days for Ministry Tracker and Faithlife, and there has never been a better time to join us.